London School of Business & Finance
CPE Reg. No.: 201008079, Period: 13 March 2020 - 12 March 2024
Webinar
MBA (Online)
Cambridge College, USA
MBA Awarding Body
Cambridge College, Boston USA
Online classes.

Balance work and family time with the help of convenient online asynchronous content. 

Focus on adult learners.

With an average age of 37, Cambridge College specializes in teaching adult learners.

No GMAT required.

an easy application process that does not require GMAT for admission.

Experienced faculty.

MBA faculty at Cambridge College are experienced business professionals who bring real-world management skills and perspectives to the classroom.

Diverse students.

Over 300 students from more than 50 countries.

Affordable graduate education.

providing an excellent value for the quality of education you receive.
Admission Requirements
1. Minimum Academic Entry Requirement: Bachelor's degree with a 3.0 GPA or higher or foreign credential equivalent established by a third-party evaluation agency, or a master's degree from an institution accredited by an agency recognized by the U.S. Department of Education. Students with a 2.0 GPA or above will be accepted on a provisional basis and fully accepted upon achieving a CGPA of 3.0 in the first two classes.
2. Minimum English Language Entry Requirement: Official demonstration of English Language Proficiency, documented in one of the following ways:
Official demonstration of English language proficiency. Cambridge College will accept the following scores equal to or greater than the following:
Duolingo English Language Test (DET): 90

Paper-based TOEFL (PBT): 550

Computer-based TOEFL (CBT): 213

Internet-based TOEFL (IBT): 79-80

IELTS: 6.0
3. A diploma from a U.S.-based college, university, or high school.
4. A Certificate of completion from a Cambridge College partner English language school. For a list of participating schools, please contact Admissions, or visit our website at www.cambridgecollege.edu/international-students/approved-English-language-schools
5. A reference letter from an employer documenting employment for at least three years in a professional or managerial capacity, attesting to the professional or managerial responsibilities.
Not required of students whose first language is English.
Cambridge College is accredited by the New England Commission of Higher Education (NECHE), (formerly the Commission on Institutions of Higher Education of the New England Association of Schools and Colleges, NEASC).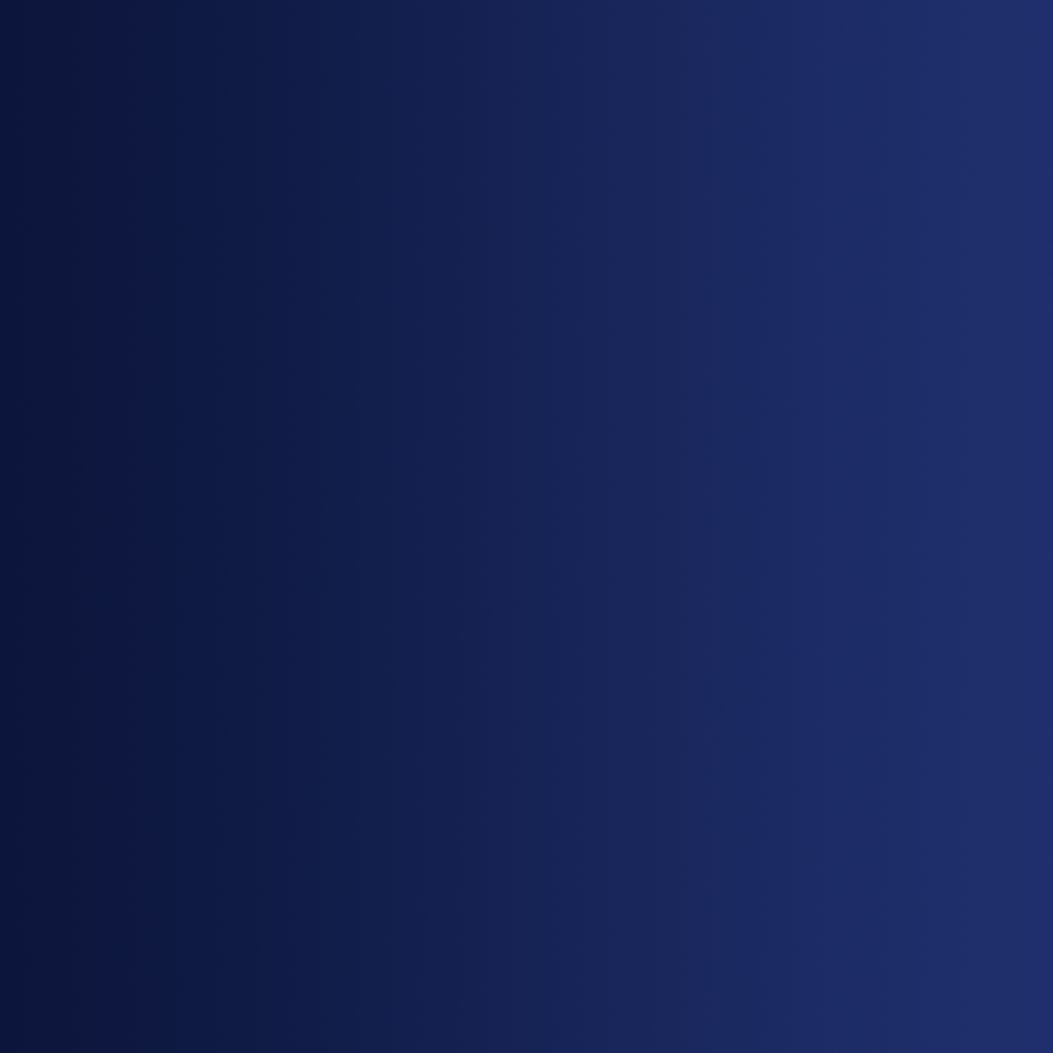 REGISTER FOR FREE WEBINAR
Earn the Degree from Cambridge College, Boston USA
APPLY NOW!
​
Jan 2023 INTAKE
Full-time & Part-time study available
Why Study with Cambridge College
Date & Time
25th May 2023| 7pm India; 9:30pm Singapore
The Master of Business Administration (MBA) degree program at Cambridge College is designed to develop analytics and leadership skills. The program provides opportunities to work on real-life business problems in teams with faculty, business mentors, and other adult learners from around the world. In the final capstone project, you'll develop a business idea and prepare a pitch-deck to present to an investor panel. Specialization areas for the MBA degree are available in Business Analytics,  Marketing, and Project Quality Management.
"I chose Cambridge College because it offers a true equilibrium in my priorities - flexible programs at a fraction of the cost of other colleges and universities in the area and it allows me the flexibility to work and manage family life while still pursuing a degree. My Cambridge College education has provided me with a number of professional tools to compete in today's job market. In addition, the College's professors and staff are devoted to diversity and excellence at all levels."
Franklim Herwing
Class of 2018
Master of Business Administration